Thank You for Your Financial Support
Thank you for considering financial involvement with Highway Of Holiness – Robert Kayanja Ministries. Your gift will help spread the Gospel of Jesus Christ to all people in all nations.
Jesus said, "Give and it shall be given unto you; good measure, pressed down, and shaken together, and running over, shall men give into your bosom.  For with the same measure that ye mete withal it shall be measured to you again."  (Luke 6:38)  
Through this ministry, many hundreds of thousands of people world wide have been saved, healed and touched by the Lord Jesus Christ.
This ministry has supported orphanages and thousands of children for over 30 years
This is a secure SSL encrypted payment
You can now use PAYPAL to Plant your Seeds, Tithe and Offerings
using the Link Below to the Robert Kayanja Ministries.
Enter your Amount below (US Dollars)
DONATE USING PESAPAL
Donation are in USD ($) (United States Dollars)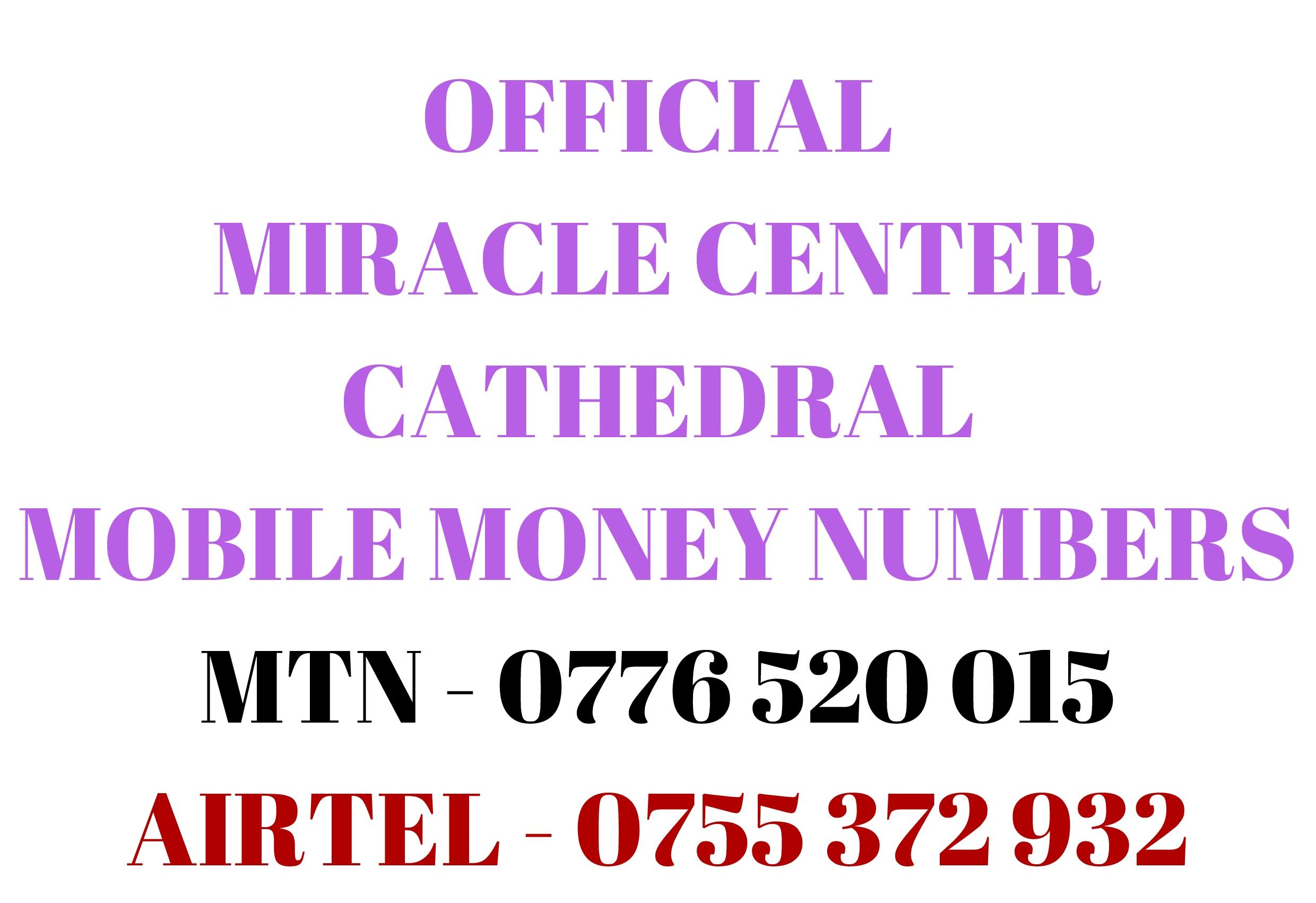 Publishing The Holy Spirit Books
The Holy Spirit Books
We are printing thousands of the Holy Spirit books by Pr. Robert Kayanja to give away for FREE.
We have so far given out more than Six hundred Thousand copies (600,000).
Support the Publishing of the Holy Spirit Books.
Enter your Amount below (US Dollars)

You Can make Donations with BITCOIN, Enter your amount below
(Between $10 – $10,000 per transaction)